REGISTER

CAREERS
Transform the Future of Finance
At AscendEX, we believe everyone has the right to better themselves. To reach for something better. Our mission is to put tools and insights into users' hands to make cryptocurrency investing more equitable, more understandable, and more fun.

If you're looking to reach new heights, join us.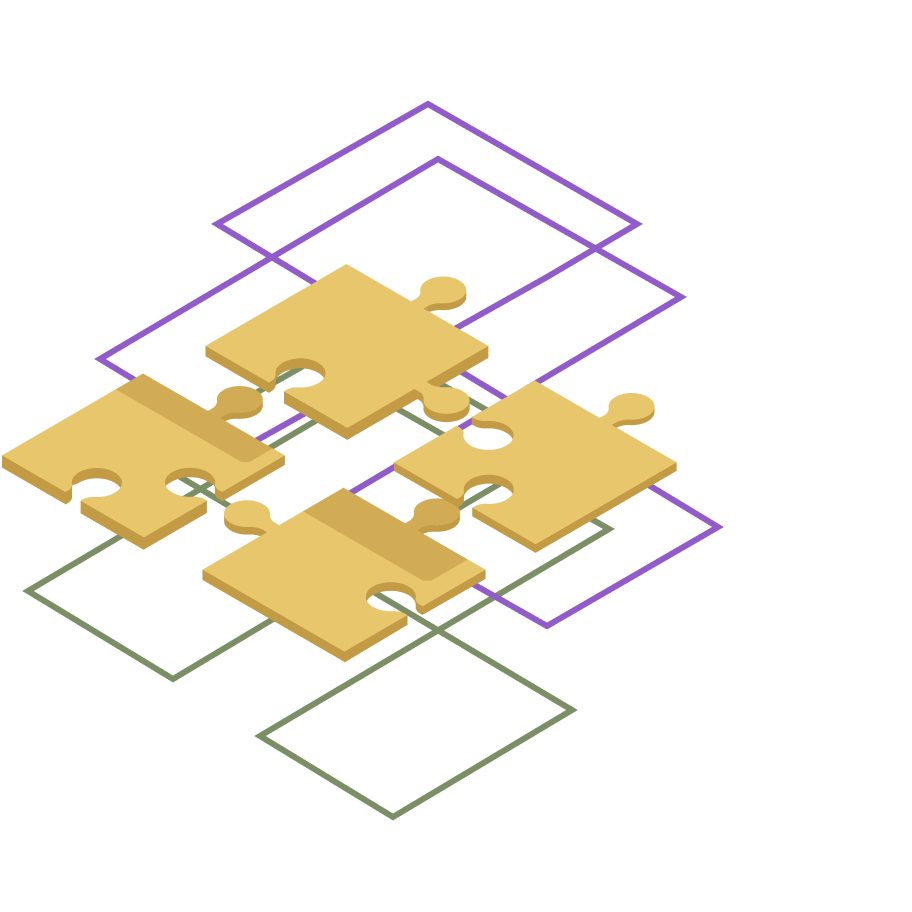 Are you ready to be a part of it?
"Today's AscendEX team has the opportunity to innovate at a platform that is bridging the centralized financial economy with the decentralized cryptocurrency industry."
George Cao
Chief Executive Officer
AscendEX Values
There's the short way to the top, and the right way. For us, it isn't worth getting to the summit if you leave anyone behind along the way.
Intellectual Curiosity

All are welcome at AscendEX, from problem solvers and dreamers to innovators and digital art connoisseurs. We're building a company where cryptocurrency enthusiasts can feel at home, unshackled from traditional financial institutions. Our employees are encouraged to challenge the status quo, ask tough questions about how the world should work, and follow those answers wherever they lead.
Mentorship & Growth

We don't settle, and neither should you. Employee growth is an active commitment, so we provide rigorous on-the-job training and mentorship to employees of all experience levels on all aspects of the cryptocurrency industry. From the history of bitcoin, to smart contract governance, and even market microstructure, we're fostering the next class of industry experts and pioneers.
Ownership & Incentives

AscendEX values leadership and initiative, and we encourage our workers to take the lead on innovating and building new products, features, and offerings. Attractive compensation structures and robust performance initiatives inspire employees to take big swings on new ideas.
Participation is Power

We empower our employees to fully engage with their work—like taking initiative on new ideas or accepting credit for big wins. We measure ourselves by results, define our goals, and commit to outcomes in a timely manner. We own our mistakes, because we learn from failure. Truth and integrity are paramount—without these commitments, we wouldn't be the brand we are today.
Investing In You
Well-being
Premium medical, dental, and vision insurance and attractive 401K benefits.
Office life
Fully stocked kitchen, community events, and commuter benefits.
Growth
Education and training, career mentorship, and interaction with industry-leading VCs and Institutions